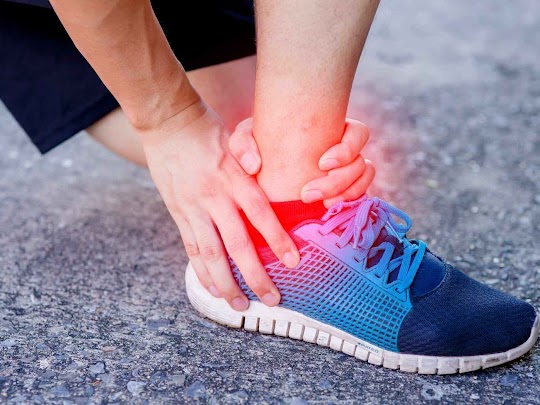 Ankle sprain can be a debilitating and often difficult problem to overcome.
40% percent of all sports injuries are ankle sprains and 70% of patients suffer another ankle sprain in the future. When the injury is ignored and not properly treated on time, it can develop into chronic ankle instability.
Some people with chronic ankle instability are found to have foot joint problems and in this case, custom foot orthotics can help to prevent a recurring ankle sprain.
Foot orthoses prescribed for the patient with chronic ankle instability should do the following:
enhance sensory input from the sole of the foot
reduce strain on the soft tissue around the ankle
reduce compensation
improve range of motion
provide a stable base of support for the resistance of body sway
Best feet podiatry can provide advice on the best type of footwear and foot orthotics for your ankle problem.